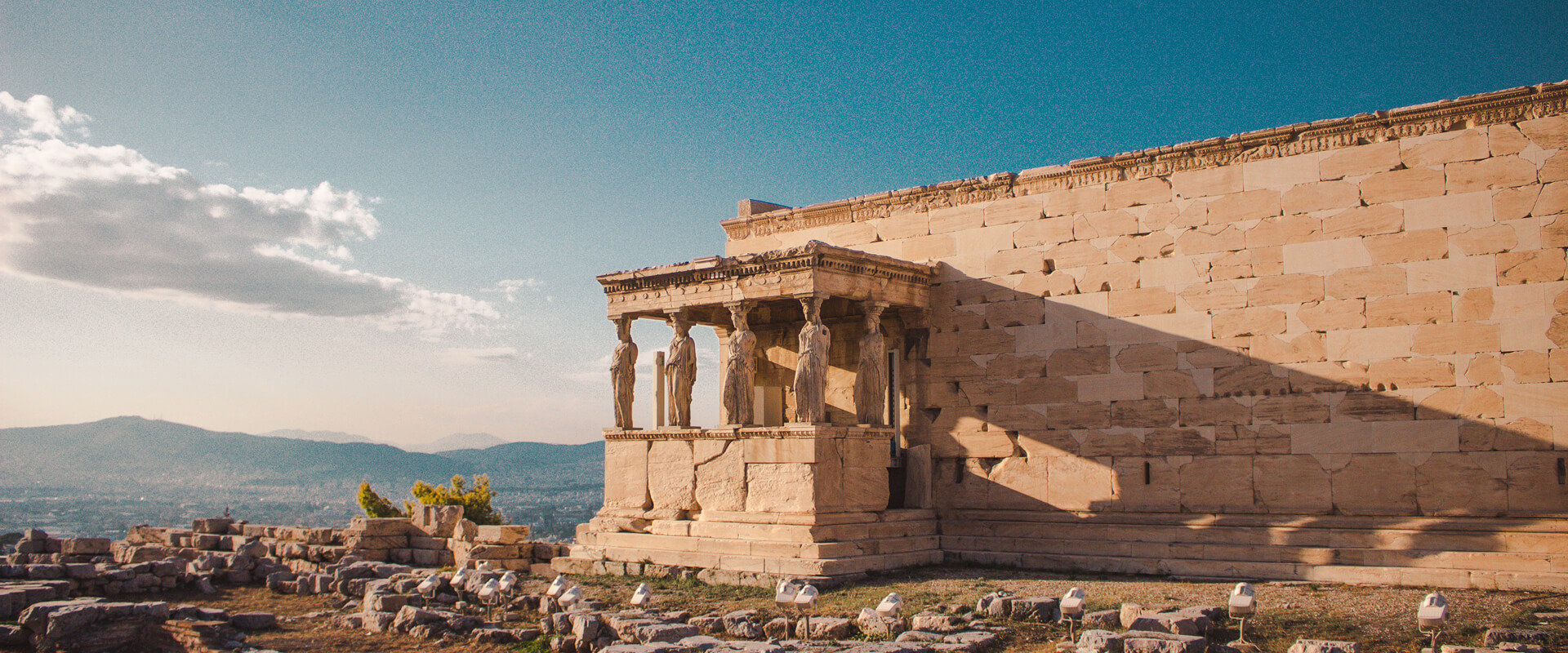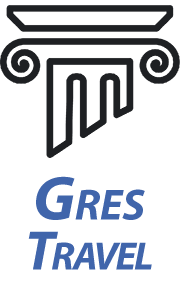 GRES TRAVEL
we have experience in tourism in Greece for more than 20 years, working with incoming tourism in Greece as professional travel agent, tour leader and rental agent.
Our knowledge and experience for the country and its unique characteristics is extensive.
Dealing with groups and individuals professionally we offer flexibility, creativity and attention to detail.
Our suggested journeys cover the most of the clients' expectations while at the same time we are open to every particular request of individual journey in order your stay in Greece to be unforgettable.