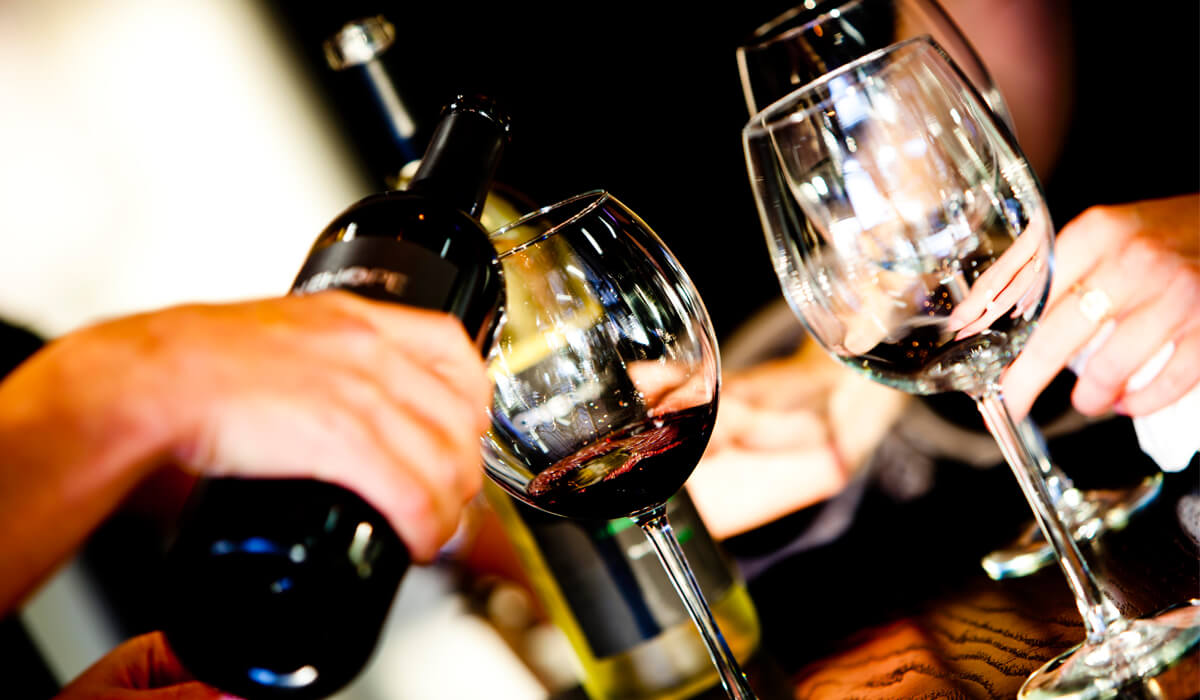 ---
LOCATION: PELOPONNESE, GREECE
DURATION: DAILY TRIP

---
---
Walk on the footsteps of Hercules in Nemea and visit its endless vineyards. Taste local wines and learn all their secrets!
On this daily trip of wine, we visit the endless vineyards of Nemea, the place where Hercules killed the lion and performed the first of his 12 labors, and we learn the secrets of wine and winemaking. We visit a winery of the region and a traditional vinegar production unit and we taste unique varieties of wine, accompanied by Greek dishes. We meet their producers and we discuss the details of wine-making.

Unique pictures, divine flavours and aromas will remain indelibly etched in our minds for many years after this unique experience.

Our first stop is the Archeological site of Nemea where we admire the sanctuary that was set up for Zeus, the father of Heracles, and The Stadium of Nemea.

Afterwards, we visit a small organic vinegars production unit, we hike through the self-owned vineyards and after a small organic cultivation briefing we taste its products, petimezi, tahini with petimezi and several varieties of vinegars.

Then, we visit a famous and award winning winery of the region. We meet its producer and we are briefed about the production conditions and the harvest procedures. The owner reveals the secrets of wine and offers to us local wine varieties, like Moschofilero, Roditis (white variety) and Agiorgitiko (red variety) accompanied by the most appropriate dishes.

Finally we take the road back for our departure point.
• Walk on the footsteps of Hercules
• Visit the archaeological site of Nemea
• Enjoy an introduction to winemaking
• Learn about the famous winemaking region, Nemea
• Sample fine wines with fellow foodies
• Led by a local English speaking guide